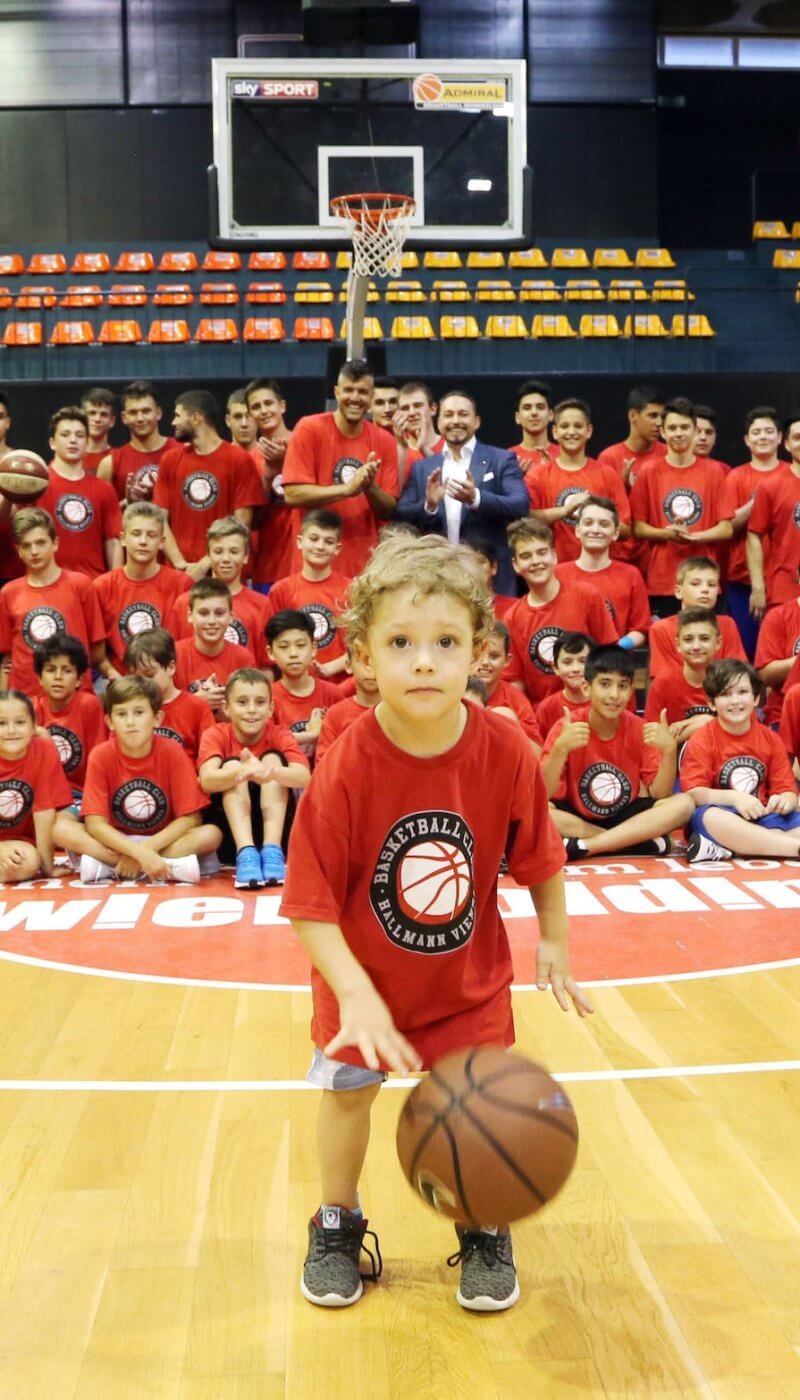 Social Impact
Promoting of young talent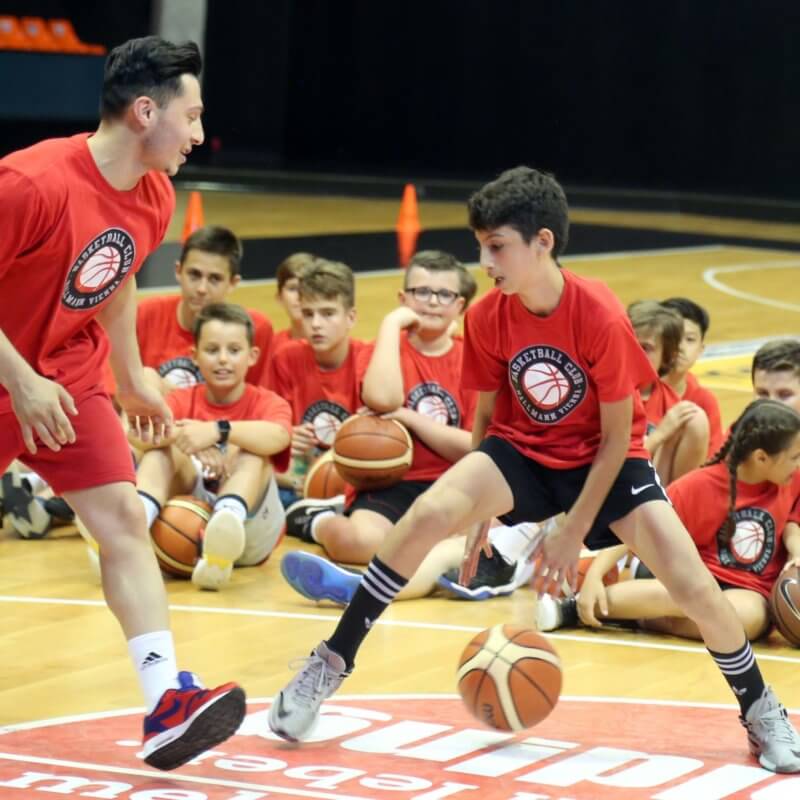 By promoting youth athletics, the Hallmann Corporate Group puts a special focus on working with promising teenagers. In addition to the professional division, youth-teams in the categories from under 12 to under 19 as well as school teams receive coaching in the Hallmann Dome. All told, over 500 children and teens learn not only to play basketball, but also to foster important values like mutual respect, fair play, discipline and teamwork. At Christmas and summer camps, the club even organises a one-of-a-kind sport program free of charge for dedicated pupils with good grades.
Primary School Project "Bleib am Ball"
The Hallmann Holding supports the primary school project "Bleib am Ball", which annually enables over 300 children from several Viennese primary schools to get an introduction to the sport of basketball. For many of the participants, this represents a chance to start a career in professional basketball.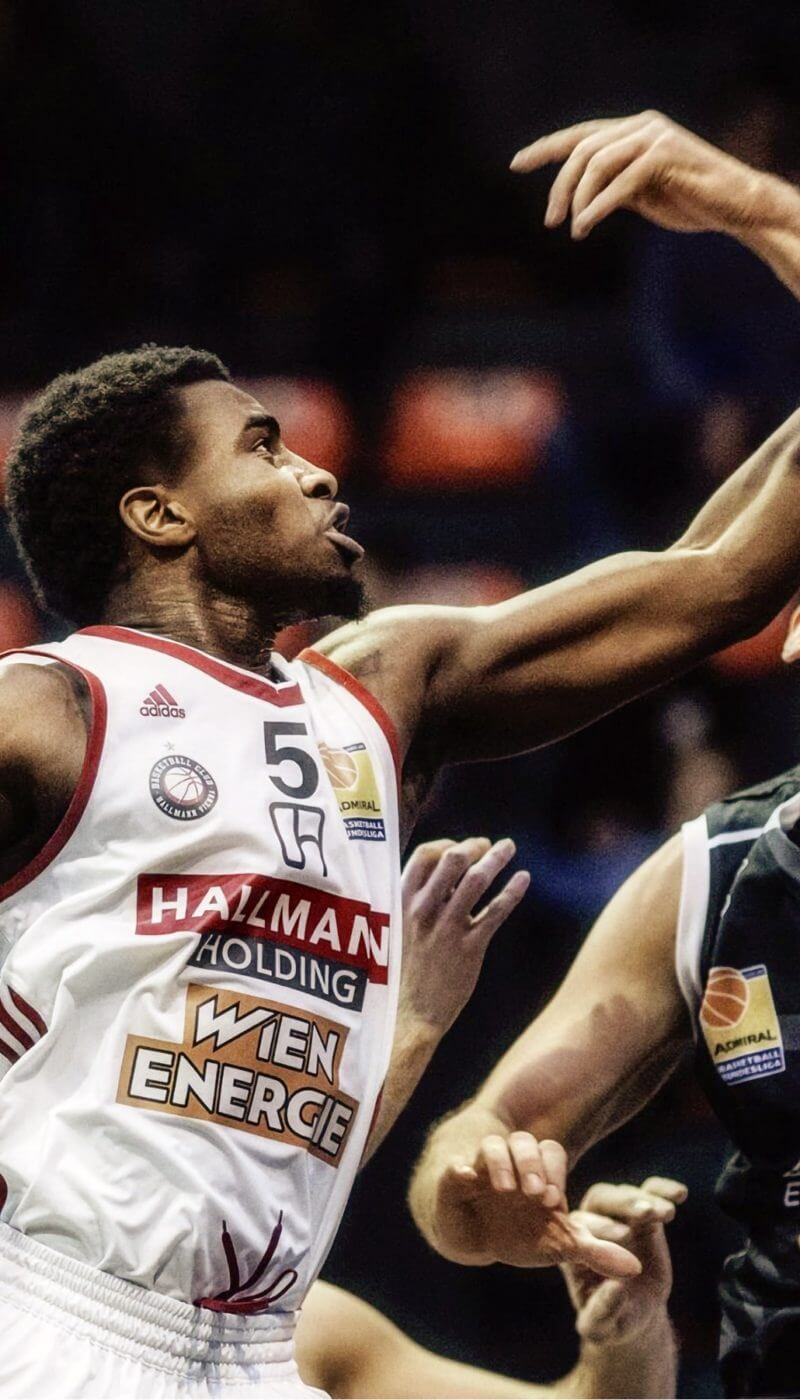 Austrian World Summit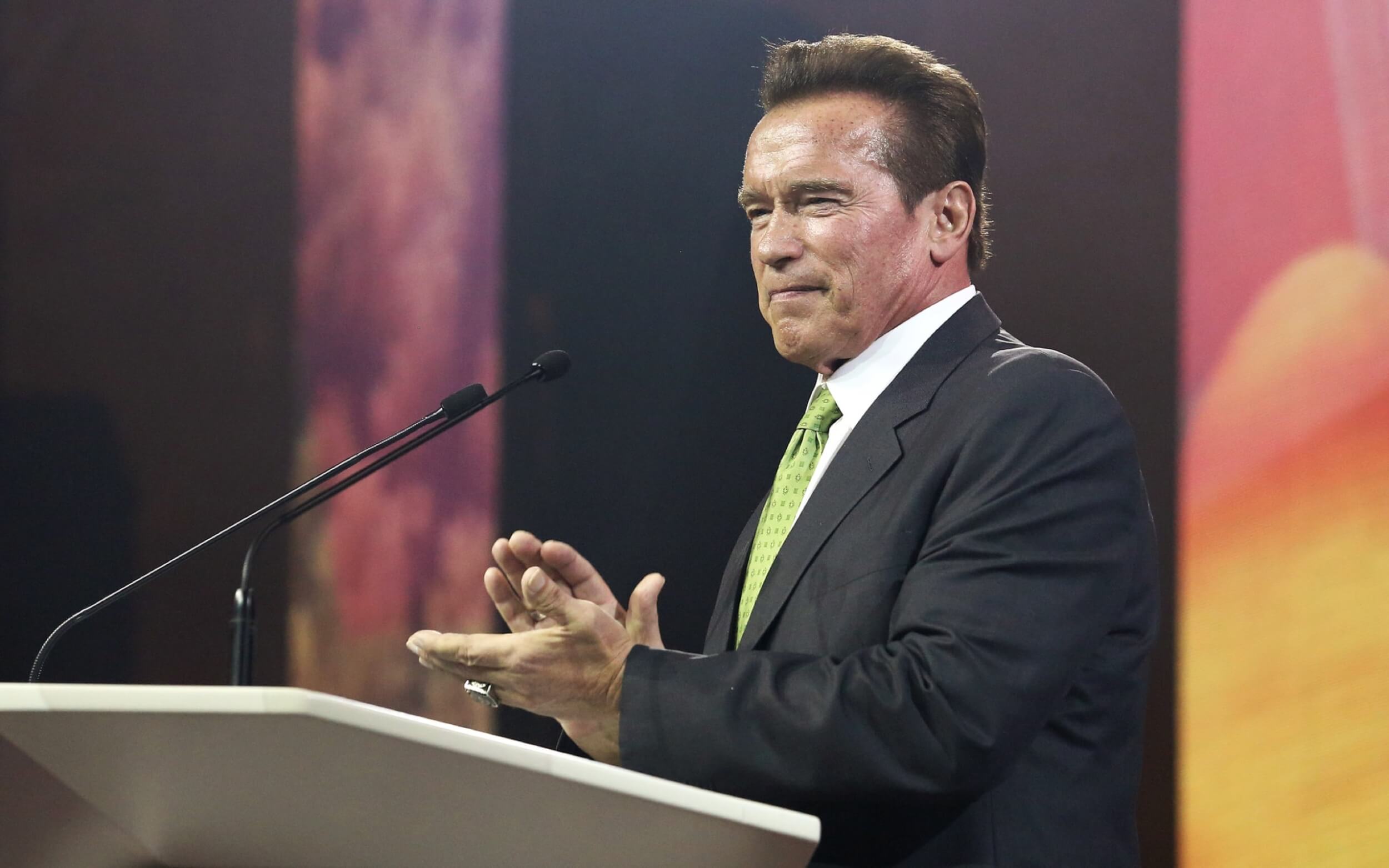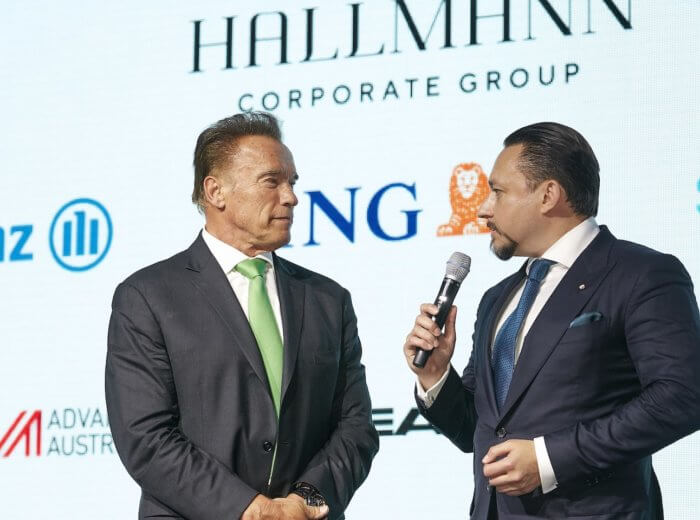 The Hallmann Holding has been a proud supporter of the Austrian World Summit from the very beginning, and a Main Partner since 2019.
This long-term initiative for creating a networking platform supports regions, states and cities to implement the UN targets for sustainable development and achieve the global climate protection goals laid out in the Paris accords. Under the patronage of President Alexander Van der Bellen and the cooperation of numerous leading political figures and heads of state, the Austrian World Summit is amongst the most important climate summits in the world.
The Austrian World Summit is part of Arnold Schwarzenegger's initiated Regions of Climate Action, and took place for the first time in 2017 at Vienna's Hofburg. Since then, it has been a crucial annual event for international environmental and climate protection.
Highlights from the Austrian World Summit 2023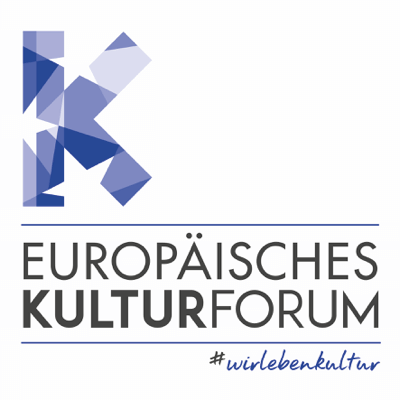 European culture prize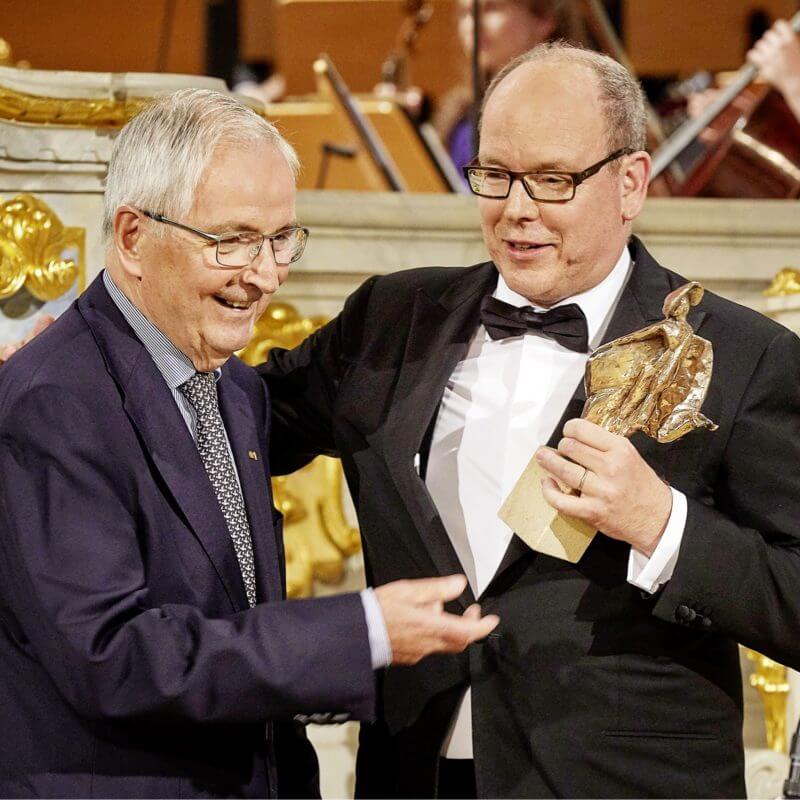 Culture and the arts are not only of great importance to society, but also a crucial component of the Hallmann Corporate Group.
The group itself, with several firms in international feature and documentary film production, forms an active part of the cultural landscape of filmmaking in Europe and beyond. With this background we are especially proud that the Hallmann Holding supported the European Culture Prizes 2019 at the Vienna State Opera and in the Opera in Bonn in 2020, both as presenter and main sponsor. We thereby wish to encourage the cultural dialogue and exchange between the countries of Europe. The Hallmann Holding also assumes the patronage of the European "Next Generation" award, which honours young European businesses whose innovations have a positive impact on our lives and contribute an added value to our society.
The European cultural prize TAURUS honours outstanding achievements of European artists or institutions which take decisive steps towards promoting peaceful coexistence in Europe and represent cultural trailblazers.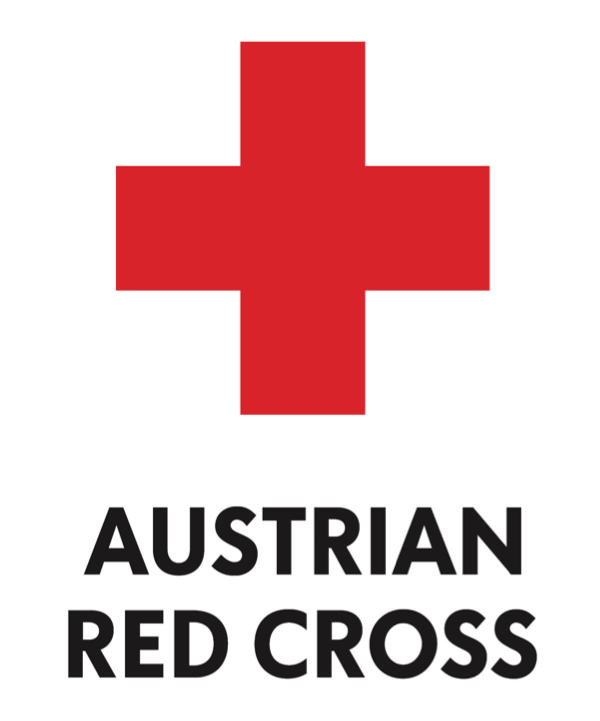 Austrian Red Cross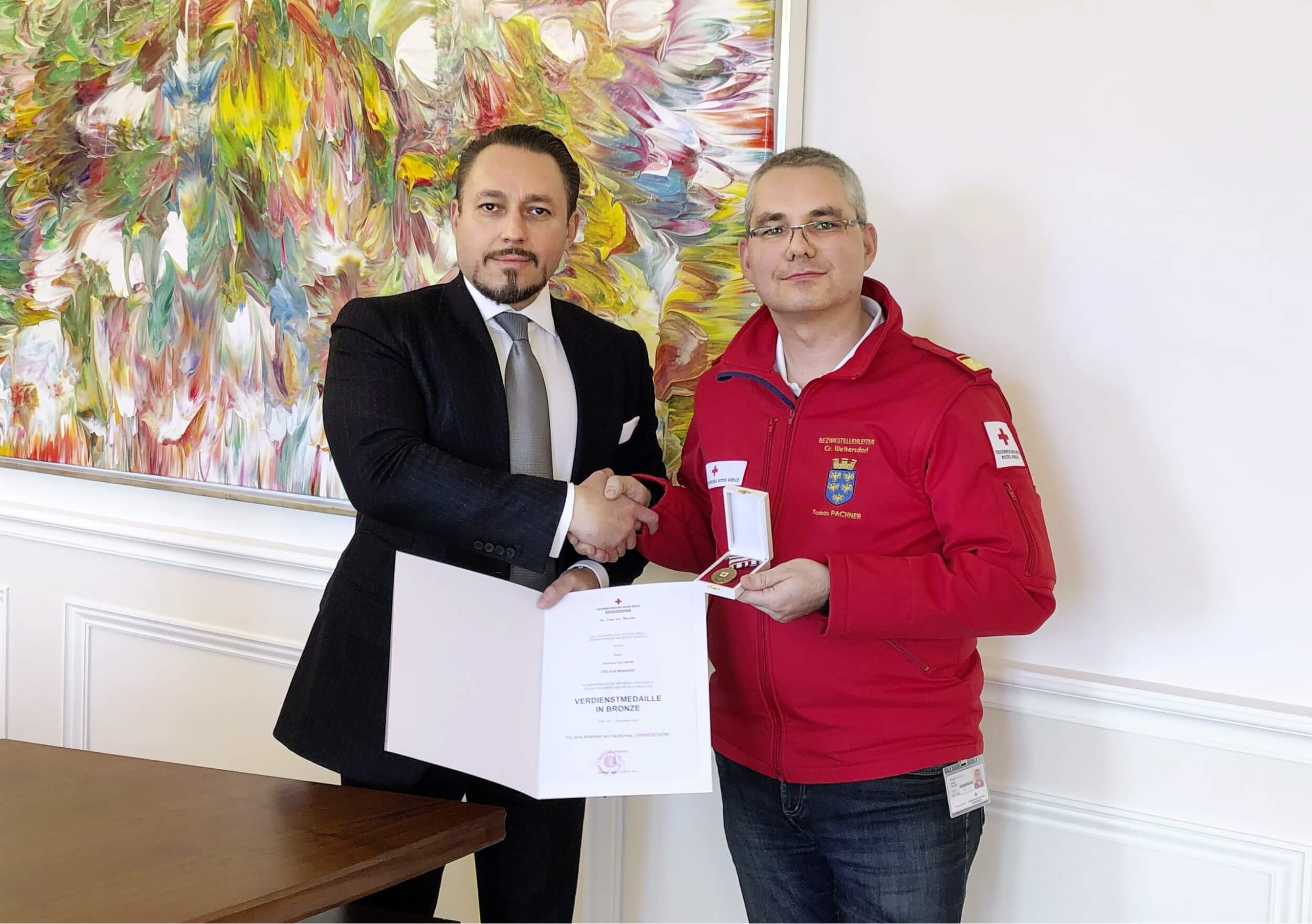 The Austrian Red Cross offers emergency medical services, emergency relief, security at events and various other health-related and social services.
The organisation sees itself as a support for state authorities, and strives to help promote a humane society worth living in. Since 2017, the Hallmann Holding has been supporting the Red Cross on several levels – for example, with donations of medical devices or a solar facility that went online in April 2019 and makes an entire Red Cross station in Lower Austria autonomous for its electricity needs. In 2019, Klemens Hallmann was awarded the medal of merit by the Austrian Red Cross.

Sportunion Mauer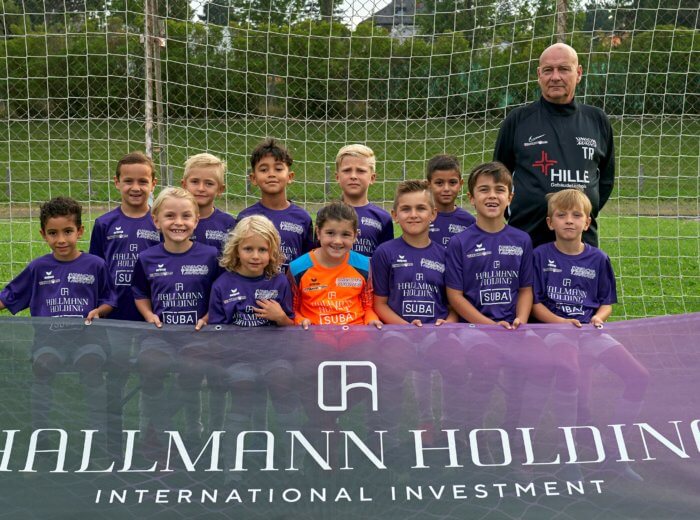 "Football is one of the most popular sports amongst our customers. Hallmann Holding and SÜBA have also been fans of this sport steeped in tradition for many years.
That is why we are very pleased to support Sportunion Mauer as a sponsor, especially in the national youth programme. We look forward to the partnership and are confident that the teams will bring us plenty of thrills in the upcoming season."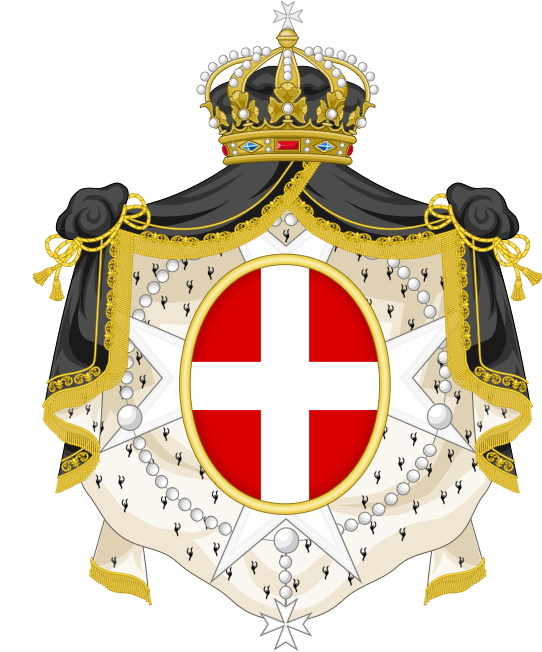 Order of Malta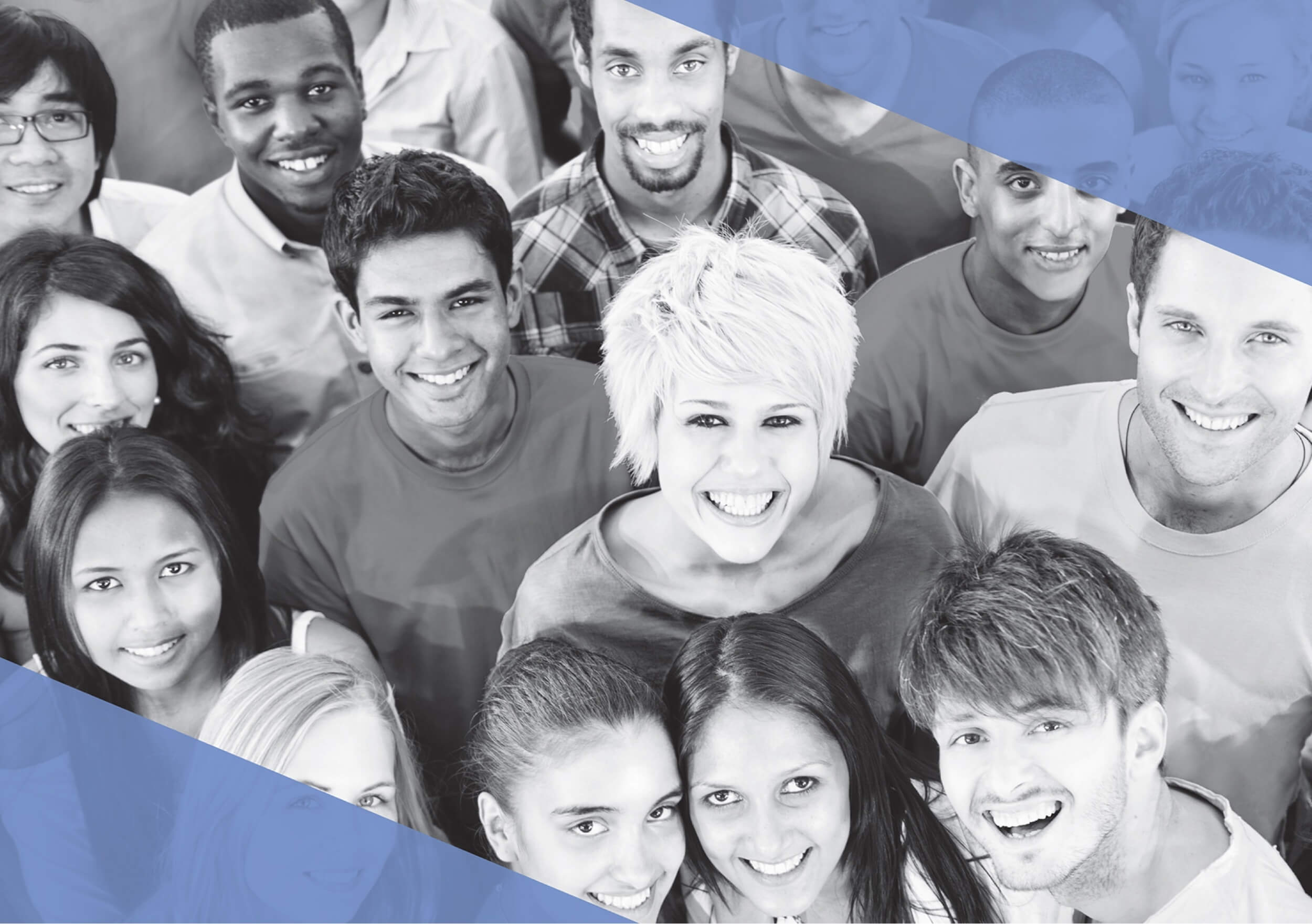 Investing in safe and healthy development of young people directly contributes to a better future for all of us in the long term.
For this reason, the Hallmann Holding supports the UNODC Youth Initiative alongside the Sovereign Order of Malta.
The UNODC Youth Initiative gives young people a voice not only to be heard by their peers, but also by international organisations and global decision makers. Thanks to long-term support of the continuous representation by the Sovereign Order of Malta at the United Nations and other UN member states, this international initiative has reached several million youths in over 90 countries across the globe.

European Union Youth Orchestra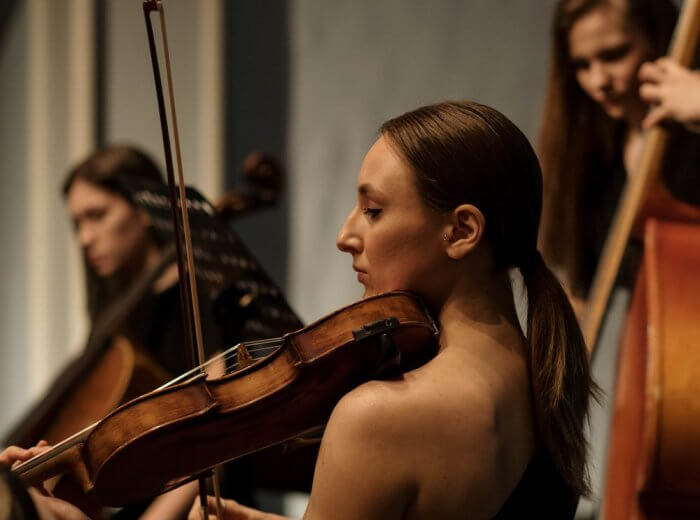 It fills the entire HALLMANN HOLDING with pride to support the European Union Youth Orchestra in Grafenegg as an official sponsor.
The European Union Youth Orchestra at the Grafenegg Campus is a true jewel when it comes to young musical talent. Vasily Petrenko has been principal conductor since 2015. He knows how to enchant his audience like no other, bringing them unforgettable performances.
We are delighted that sound will finally see the stage again.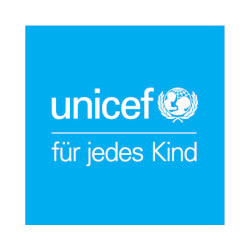 UNICEF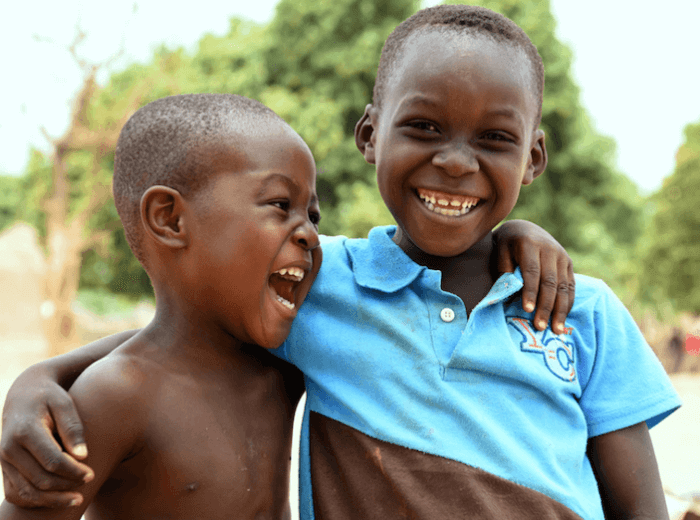 Hallmann Holding supports UNICEF Austria and Italy.
Klemens Hallmann campaigns for children and their rights, against child poverty and for access to education. We strongly support the charitable work of UNICEF, which has worked tirelessly for the well-being of children all over the world for many years.
Conflicts, natural disasters, climate change and the pandemic have further increased the plight of millions of children around the world. Children are starving, suffering from preventable diseases and dying because of a lack of clean water.
In crises, girls and boys, and above all those who are already most at risk, often lack the essentials. UNICEF, the United Nations Children's Fund, works to ensure that children's rights – the guaranteed rights to survival, development, protection and participation of every child – are implemented. In raising awareness and clarifying the importance of children's rights, Klemens Hallmann stands up for those who need our help most urgently.

TU Wien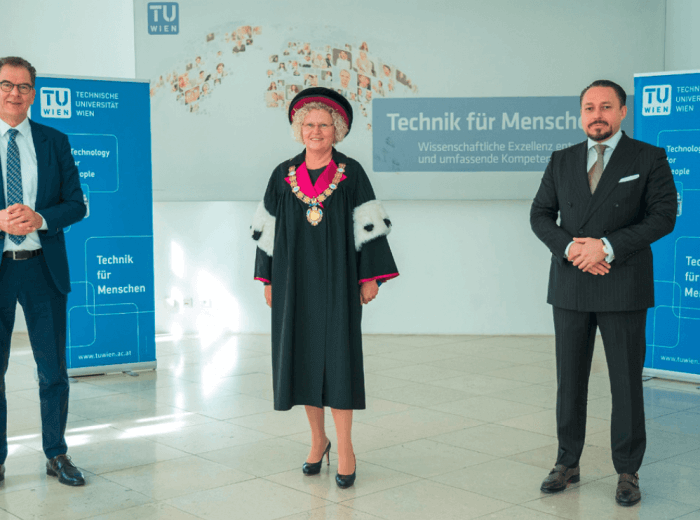 In 2022, Klemens Hallmann was awarded the title of Honorary Senator of the Technical University of Vienna. The entrepreneur was honored for his achievements in research, development and technology. As a sponsor and supporter, Hallmann is an important pioneer in the Austrian research and innovation culture. Klemens Hallmann embraces the combination of technology, business and social commitment. He has had a close relationship with TU Wien since he was young and has been associated with the TU Wien Foundation since it was founded in 2018.
He also supports the TU's purpose of promoting science, research and teaching, as well as the associated training and further education and innovative projects. The eulogy for Klemens Hallmann was given by Dr. Gerd Müller, Director General of the United Nations Industrial Development Organization (UNIDO) and former German Federal Minister for Economic Cooperation and Development.
Ronald McDonald House Charities

For over 30 years, Ronald McDonald House Charities has made it their mission to support families with children suffering from severe acute or chronic illnesses. Every year, approximately 1,100 families find a temporary home at one of the five charity homes – near the clinic where their medical treatment takes place.

"Hope Mission"

"Mission Hoffnung" is a charitable organisation that aims to help children in need in Austria with direct support. They do so by paying for bills or supplies needed by children whose parents are unable to raise the necessary funds.

Mirno More peacefleet

The Mirno More peacefleet is Europe's largest socio-pedagogical sailing project for underprivileged children and youths. Since 1994, it has stood for tolerance, integration, and peaceful coexistence. Participants include orphans of war, refugee children and people with special needs.

"Licht ins Dunkel"

The philosophy of "Licht ins Dunkel" focuses on material and ideal support of physically and mentally disabled children and their families. Licht ins Dunkel now supports more than 400 disability- and social-support-projects across Austria as well as approximately 5,000 families with a total of over 13,000 children.

United Global Academy

The United Global Academy (UGA) is an interuniversity platform for global knowledge transfer between universities, science, business, politics and culture. The Hallmann Holding's support finances prizes for outstanding performance in the natural sciences among other contributions.

amfAR

The international NGO amfAR (American Foundation for AIDS Research) plays an important role in accelerating the tempo of HIV/AIDS research and achieving real breakthroughs in the treatment and prevention HIV and AIDS. Since 1985, amfAR has invested 517 million dollars in its programs.