Entrepreneur Klemens Hallmann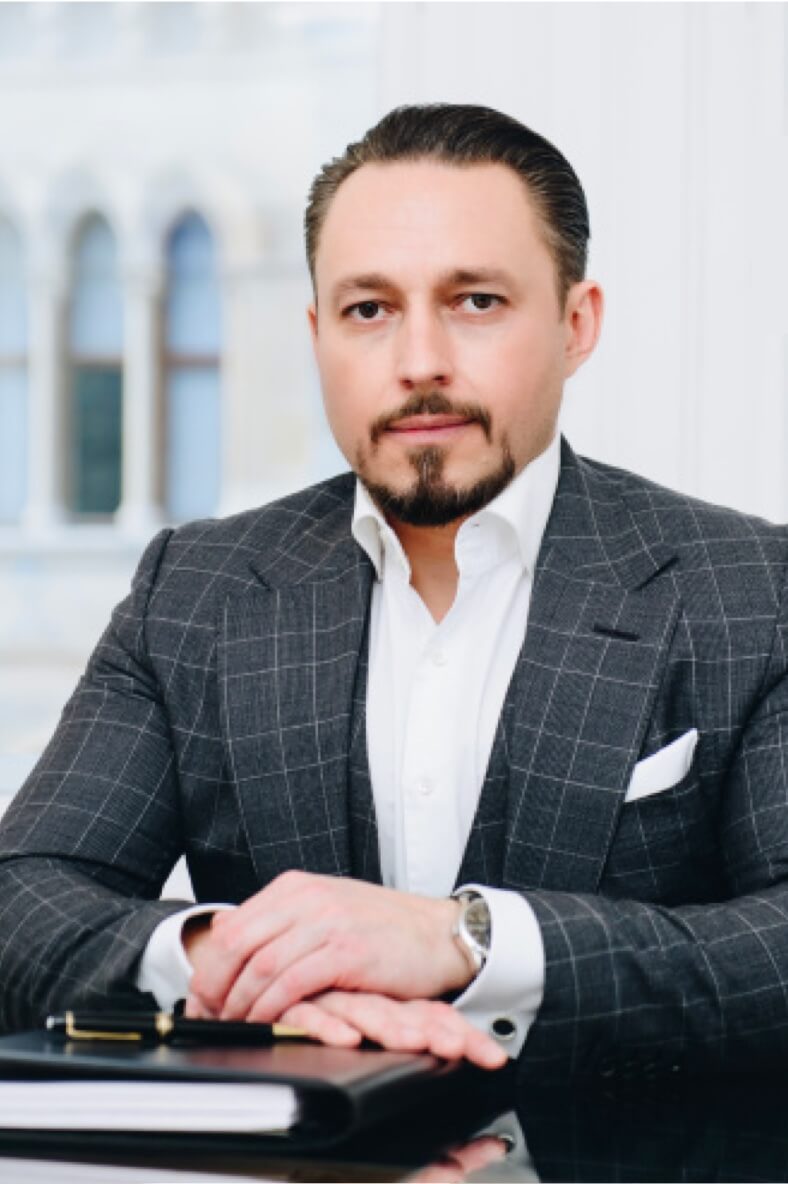 Great success comes from hard work and determination
Speed is how Klemens Hallmann left his mark, from an early age. By taking action faster, developing the right strategies faster, and finally delivering results faster.
Born in Vienna, he has always stood for being true to his word, reliable and goal orientated. For around 30 years, Klemens Hallmann has been active on the domestic real estate market and passes this expertise on to his clients and partners. During this time, he has built up a far-reaching network upon which future partners can rely. Alongside his involvement in real estate trading and development in Austria, he has been adding successes in international real estate and investment markets since 2006.
The HALLMANN CORPORATE GROUP now also comprises several internationally active companies and numerous participations in various sectors.
Klemens Hallmann supports numerous projects that are committed to the well-being of people and the environment.
Klemens Hallmann has received several awards for his achievements in research, development and climate protection as well as for his ongoing support of social and cultural initiatives:
• Award of the Grand Decoration of Honor for services to the Republic of Austria from the Federal Ministry of Art and Culture (2022)
• Title of Honorary Senator of the Vienna University of Technology (2022)
• "Climate Action Hero" award by Arnold Schwarzenegger at the Austrian World Summit (2021)
• Medal of Merit award of the Austrian Red Cross (2019)
• Commander's Cross Pro Merito Melitensi award of the Sovereign Order of Malta (2018)