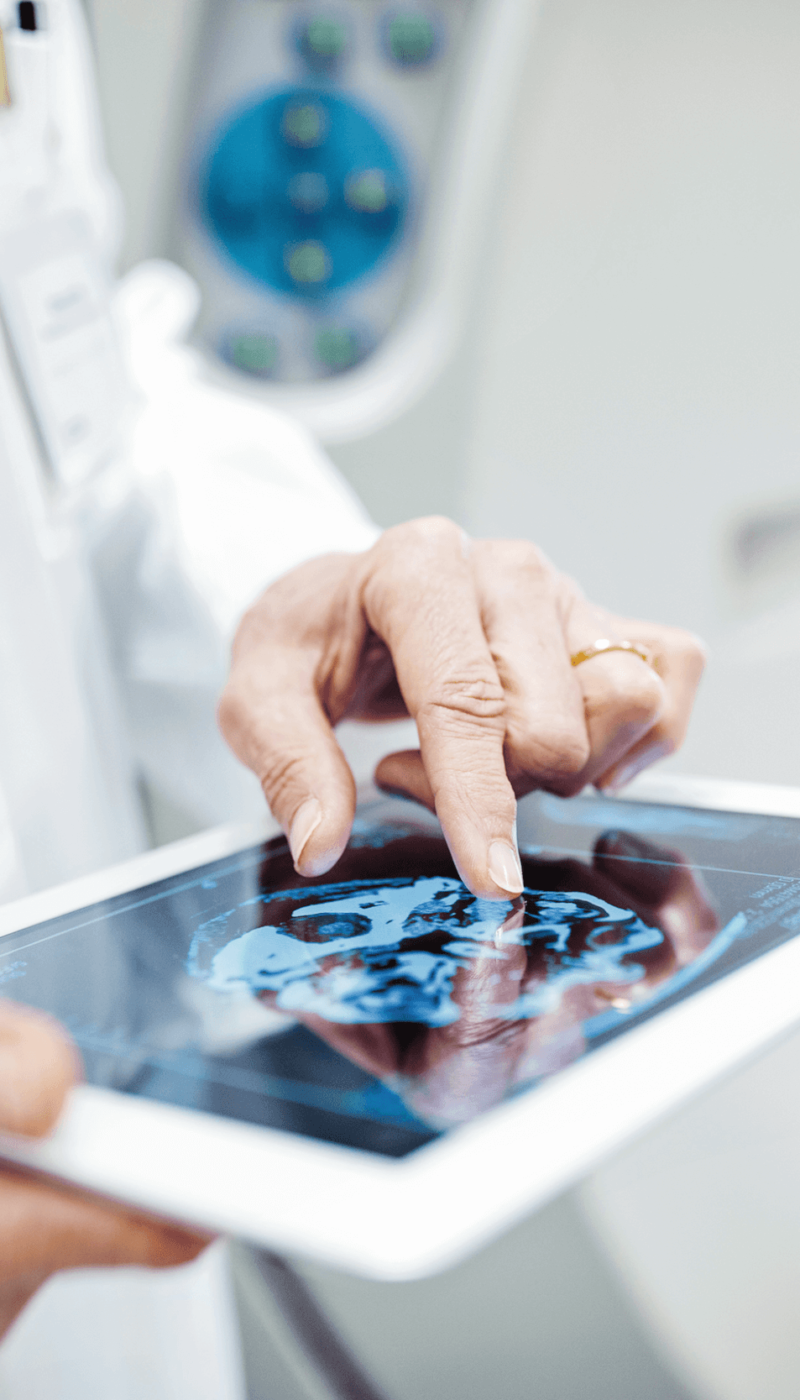 Magforce
New paths in cancer treatment
MagForce AG is a leading company in nanotechnology-based cancer therapy.
The fight against cancer is ubiquitous and essential. This company, listed in the Scale Segment of the Frankfurt stock exchange, is engaged with the latest methods of cancer therapy—and breaking new paths. Researching in nanotechnology, MagForce AG was the first company in the world to receive the European certification for a medical product with nanoparticles. MagForce AG is a leading professional centre, which is advancing the use of cutting-edge nanotechnology for innovative therapies.
The novel therapy is available to brain tumor patients who are under medical treatment in special NanoTherm® therapy centres in Germany and Poland. An approval study is currently underway in the USA for use in the treatment of prostate cancer.
magforce.com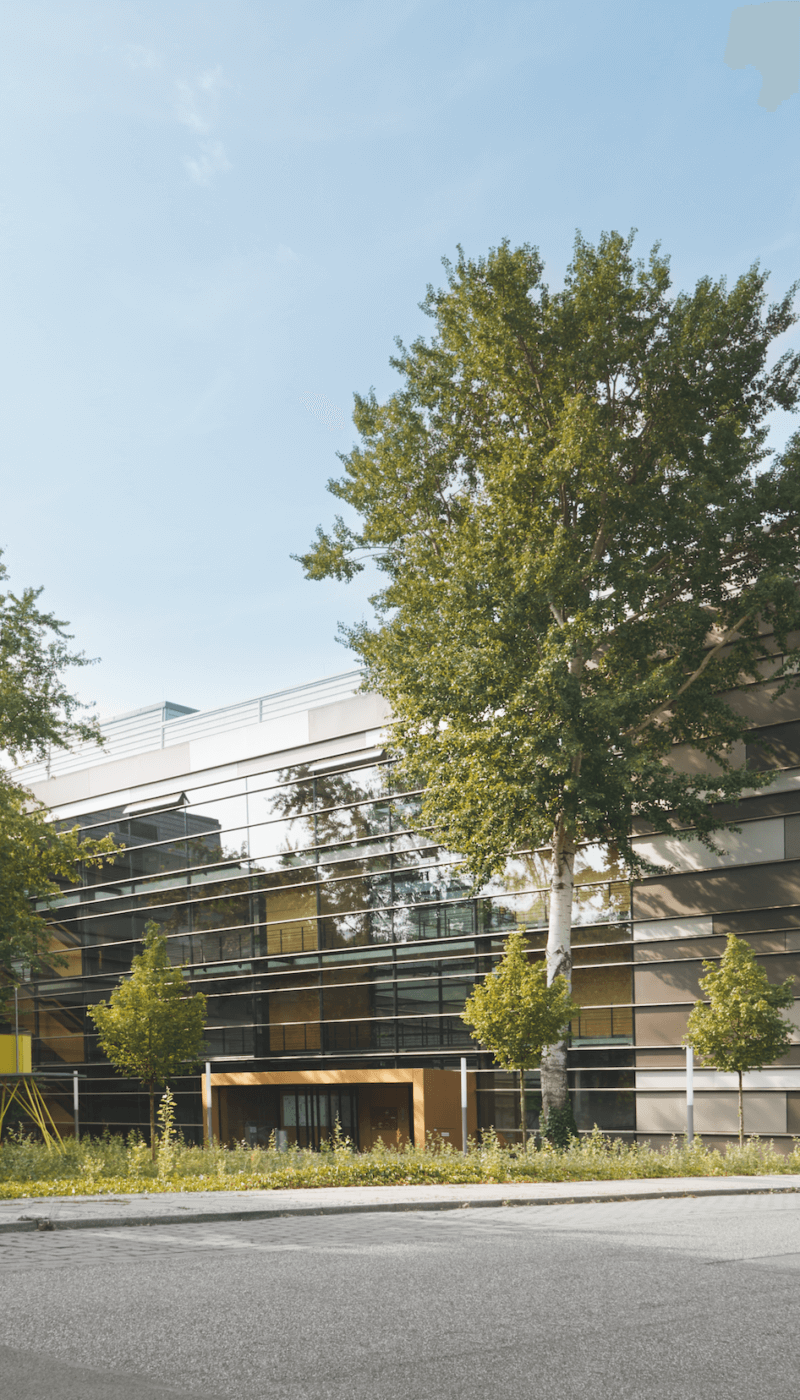 1997

founded IN BERLIN

155

UNIQUE PATENTS

11

INTERNATIONAL PATENTS

17 Quadr.

IRON OXIDE NANOPARTICLES IN 1ML MAGNETIC LIQUID